HVAC, Fire and Plumbing Industry
Attracting and retaining lucrative end-to-end contracts...
…in the HVAC, fire protection and plumbing industries requires you to react quickly to ever changing customer requests. Your team must also complete every job correctly, on-time and with great care. Meeting this type of unpredictable demands and tight timelines can introduce high costs to your business – impacting your profitability.
Our solutions drive service excellence and process efficiency, helping you gain a significant business advantage.
It starts with enabling you to manage service requests more efficiently – minimising your call to cash timeline. The next step is helping you support a highly responsive mobile workforce – who can accurately access and share data about tasks being performed. Arguably the most critical piece is our powerful planning and predictive tools which enable you to keep critical assets performing at their best.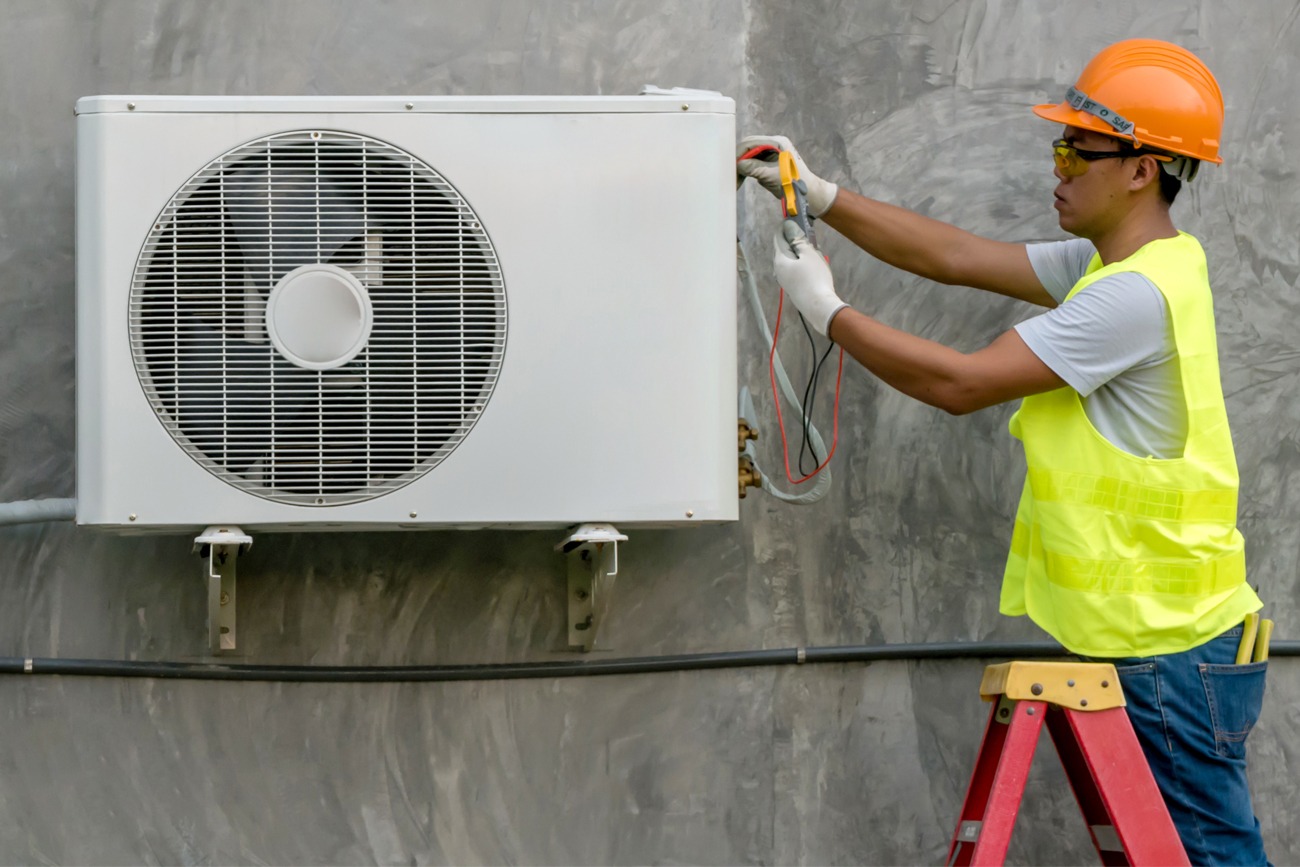 Achieve business goals faster with Pronto Software
One, industry-specific, integrated ERP simplifies
Pronto Xi is modular with applications that integrate accounting, operations and mobile features to optimise business processes, simplify collaboration and accelerate growth.
Expert consultancy & services powers
Specialist business units have expertise in AI-fuelled analytics to drive actionable insights; secure IT infrastructure to deliver agility & resilience – and digital transformation to increase employee & customer experience.
Let's stay connected
Be the first to receive our resources, including news about your industry.