Technology has helped transform the transportation industry,
allowing many companies to achieve greater economies of scale, bringing down costs and driving growth for the industry. While technology unlocks growth in a sector that is so important to the Australian economy, with digital transformation comes the need to upskill people around new digital processes and hot topics like data security and privacy. To remain competitive, operators need to embrace and understand technology in a way that filters down through the entire business.
Pronto Xi embeds a new digital way of working into your business with easy-to- use tools...
…that allow complete visibility of the complete supply chain, with continuous improvement in mind. We help your business to keep agile with real-time insights that can help you manage every aspect of your operations so you can stay competitive when securing contracts while effectively managing those you already have.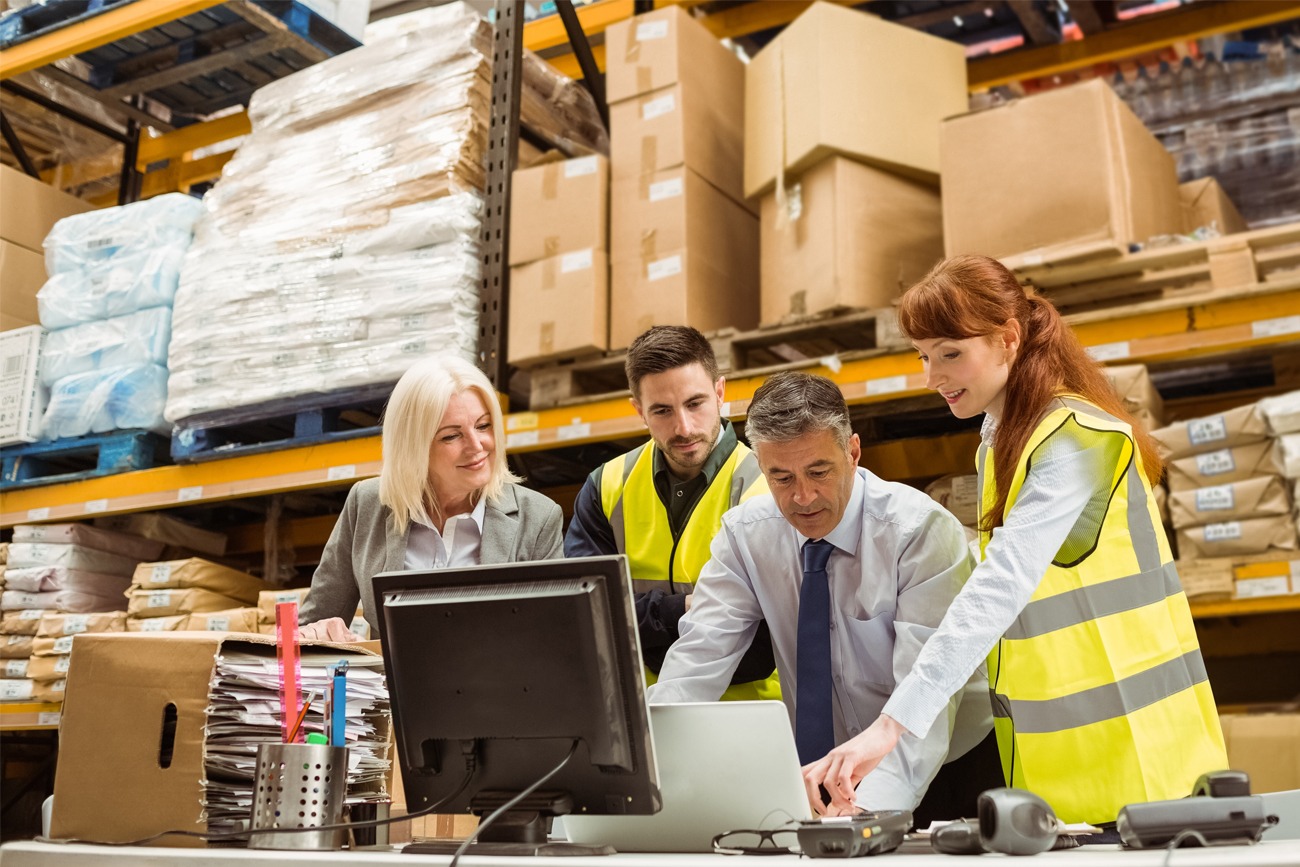 Achieve business goals faster with Pronto Software
One, industry-specific, integrated ERP simplifies
Pronto Xi is modular with applications that integrate accounting, operations and mobile features to optimise business processes, simplify collaboration and accelerate growth.
Expert consultancy & services powers
Specialist business units have expertise in AI-fuelled analytics to drive actionable insights; secure IT infrastructure to deliver agility & resilience – and digital transformation to increase employee & customer experience.
Let's stay connected
Be the first to receive our resources, including news about your industry.