Pronto Xi Consultant (QLD)
Level 1, 189 Coronation Drive
Milton
QLD 4064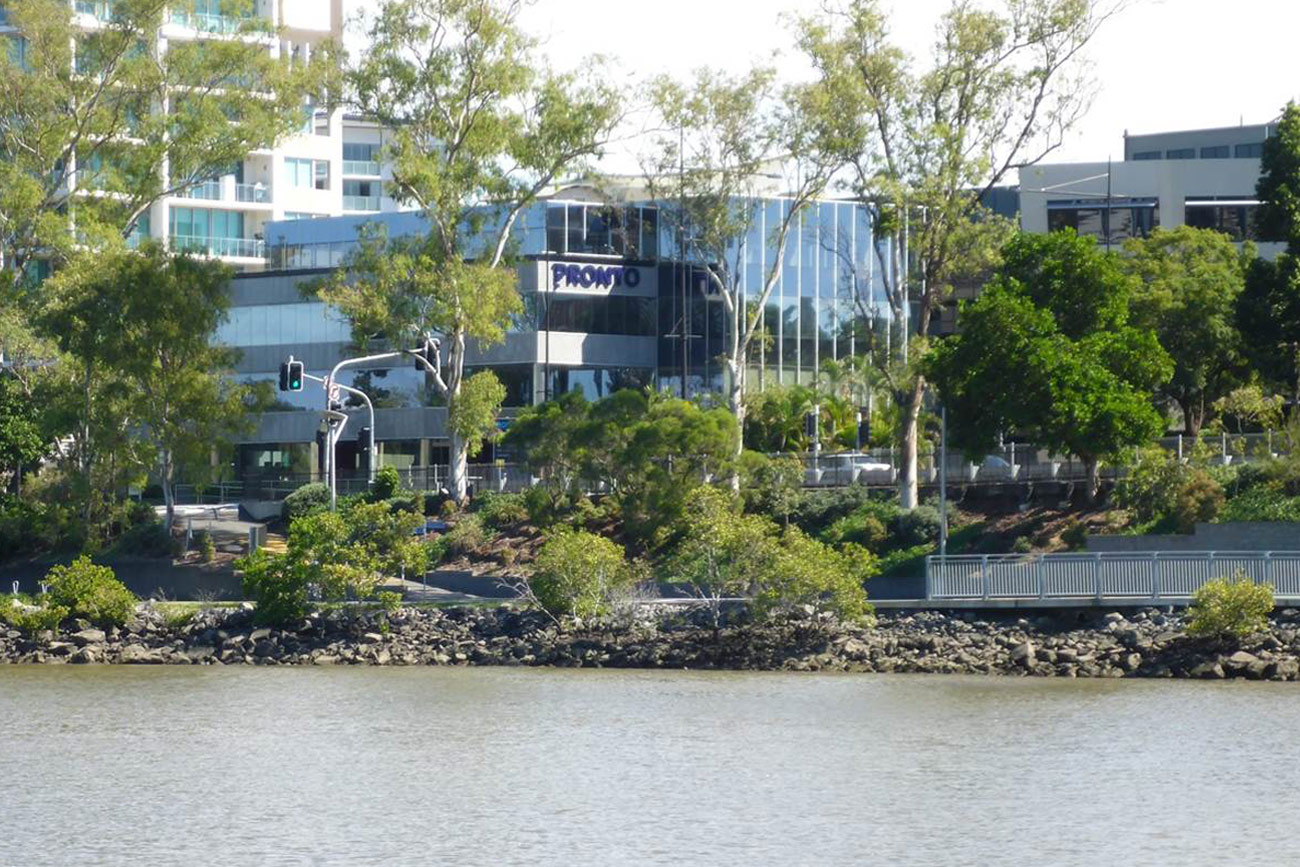 About the position
About our Professional Services Consulting opportunity: 
Want to grow your career driving business outcomes with your consulting and solution design experience?
Apply your knowledge and expertise in Plant Maintenance and Facilities Management?
How about in a well-established and mature Software Development and vendor Company with more than 1700 clients?
Support and collaboration with your team-mates? We're a friendly bunch.
In a Hybrid Work Arrangement: find some flexibility in your working week in consultation with your team (the best of both worlds!)
Where you'd be working:
Our Professional Services Consultants are based in our Milton offices, servicing QLD, NT and PNG based customers. The team work closely with customers including onsite visits to undertake customer requirements gathering, consulting and training. They possess an ability to identify effective business outcomes for our customers to achieve their operational requirements.
What you'd be doing (your day will look like this): 
Your business consulting skills and experience in Plant Maintenance and Facilities Management will assist you in this role. Using your knowledge of business processes, following our implementation methodology and working closely with our Project Managers, our Professional Services Consultants:
Are responsible for facilitating workshops to gather business requirements
Design and deliver solutions to meet with those requirements
Configuration and testing
Deliver solution training
About you
We're looking for Professional Services Consultants who have:
Deep business consulting skills with the ability to establish and grow customer relationships
Strong communication and analytical skills to facilitate business workshops to achieve successful solution design outcomes for Pronto and our clients
Consulting experience in the ERP space
Experience in implementing and consulting in Plant Maintenance and Facilities Management
Strong understanding of core business processes as well as an in depth understanding of financial operational requirements
Be able to gather business requirements and design solutions to meet with the requirements
A systematic, lateral and logical approach to problem resolution
Be able to work autonomously and in a team environment
Excellent customer focus with a drive to deliver and exceed client expectations
Excellent time management skills, demonstrating the capacity to plan, prioritise and organise your time, project schedules and work on concurrent projects
Have strong communication skills both oral and written
To enjoy being a Pronto Software Professional Services employee you'd need to have:
Successfully completed a degree in Business related discipline
Business consulting experience or relevant industry experience
You will possess a strong work ethic
Ability to demonstrate your relevant business and functional experience
Ability to influence internal and external stakeholders
Able to demonstrate strong commercial understanding
Excellent attention to detail
Passionate about customer service and delivery excellence
Travel to customer sites is required with potential interstate travel
In return you will:
Earn a salary commensurate with your experience plus a range of employee benefits
Work in a modern and very friendly, team environment
Enjoy the support of peers and your management team
Work in a hybrid work location (WFH and in-office)
To apply for this role, please click on the link below and email us a letter of application, clearly stating why the skills and experience you have meets the responsibilities of this role, along with a copy of your resume.
Please note: Pronto Software does not use external recruitment services and only acknowledges the accuracy of adverts appearing on seek.com.au or the Pronto Careers page on pronto.net