Pronto Software crowned Best Mid-Market Business at BRW Momentum Awards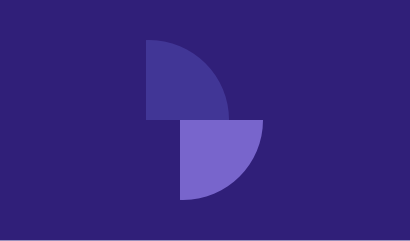 Australian business management software company, Pronto Software, has won the BRW GE Capital Mid-Market Momentum Award for Best Mid-Market Business in the $50'million to $100'million revenue category.
Presented at a ceremony in Sydney last night, the prestigious awards acknowledge demonstrated innovation and leadership in an industry sector, high performance in revenue, profit and employee growth. '
Often described as Australia's engine room, the mid-market employs more than 3.2 million Australians and contributes more than $425 billion to the economy each year.
Speaking about the win, David Jackman, Managing Director, Pronto Software, said he is thrilled Pronto has been recognised as one of Australia's leading mid-market businesses.
"We are particularly excited to win an award that promotes work in the mid-market. 'The mid-market is Pronto Software's heartland and we are proud to partner with so many great businesses in this sector,' said Jackman. "
"For more than 30 years we have worked with our customers to help them get the very best out of their business through tailored business management software that speaks directly to the needs of the mid-market. Congratulations to our dedicated team of more than 330 people who help make Pronto Software the business it is today,' continued Jackman.
The past year has been a time of innovation and growth for Pronto Software with a major update to its flagship ERP and BI solution, Pronto Xi 710, released in May. New branches opened in Perth and Adelaide, and a North American operation launched in Dallas, Texas.
Pronto Software is currently demonstrating the latest updates to Pronto Xi 710 via a Pronto Connect Roadshow, meeting customers in 10 cities around the world between August and November.
-ends-
About Pronto Software:
We are an Australian developer of award winning business management and analytics solutions. Pronto Xi, our ERP software, integrates accounting, operational and mobile features in a single system – optimising business processes and unlocking actionable insights. Over 1,700 organisations have leveraged our industry experience and innovation to increase growth and revenue. For more information, please visit: www.pronto.net/about-pronto-software/
Let's stay connected
Be the first to receive our resources, including news about your industry.