Pronto Software's new Business Intelligence and Analytics division enables organisations to boost business iQ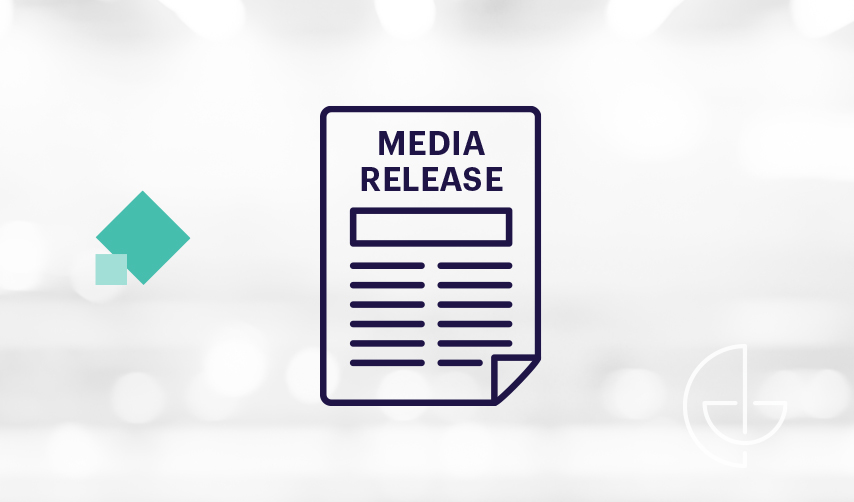 Pronto Software introduces specialist Business Intelligence (BI) services division to deliver next level analytics
Insights provided by Pronto iQ allows organisations to gain an unparalleled advantage against competitors
Australian technology company, Pronto Software, has today unveiled its latest business offering, Pronto iQ.
With a dedicated team of Business Intelligence (BI) and data specialists, Pronto iQ helps businesses harness data to gain a deeper level of BI, tailoring insights and outcomes to specific needs. Pronto iQ delivers customised BI solutions that make it easy for users to turn data from diverse sources into insights that bring clarity and certainty to decision-making.
Pronto iQ utilises a combination of real-time and specialised ETL (Extract, Transform, Load) software toolset optimised for Pronto's cutting edge Pronto Xi Enterprise Resource Planning platform.
Pronto iQ works with each client to produce easy to digest, customised operational/financial reports and interactive dashboards for staff at all business levels, including automated board packs. Reports drawn from data generated provide valuable information, such as accurate and timely snapshots of the market, emerging trends and needs, insights into an organisation's performance, new opportunities for growth and where businesses can gain a competitive edge.
Chad Gates, Managing Director, Pronto Software, said: "Companies are overwhelmed by the ever growing volume of data – accelerated by mobile devices, social media, eCommerce and more sophisticated ERP processes. We are seeing an increasing demand for expertise to bring together a comprehensive BI strategy. Our revenue from BI services has grown by approximately 20 per cent over the past two years driven by customers who want to derive greater value, tangible reporting outcomes and insights from business data.
"Pronto iQ centralises our customised BI solutions expertise and provides next level consulting services to customers with advanced BI needs. It will help our customers not only make better business decisions but also successfully innovate using data and analytics," added Gates.
Jacqui Doyle, Manager, Pronto iQ, said: "Good decision-making relies heavily on having accurate and timely information. Some of the challenges mid-market companies are facing include complex multi-currency consolidations, franchise reporting and integration of external data. We have strong methodologies from managing data quality and optimisation to report design and delivery. The Pronto iQ team has a solid track record of helping our customers save time and resources by automating information gathering, preventing costly "Excel formula" errors and minimising risks."
Pronto has been in the analytics space for years, with a BI team operating since 2006. In 2011, Pronto launched Pronto Xi Dimensions and was the world's first ERP provider to embed IBM Cognos Analytics 10, putting sophisticated BI capabilities within reach of all employees.
About Pronto iQ:
Pronto iQ is the Business Intelligence division of Pronto Software – an Australian developer of ERP and analytics software. Our dedicated team of specialists build models that consolidate business data across multiple sources – with interactive dashboards to deliver clear visualisations, relevant to the needs of individual business users. This is not just about populating a colourful bar chart. AI-fuelled data analysis interprets the data, delivering actionable insights that enable confident, data-led decisions – reducing your business risk and accelerating outcomes.  For more information, please visit: https://www.pronto.net/services/data-analytics-with-prontoiq/
About Pronto Software:
We are an Australian developer of award winning business management and analytics solutions. Pronto Xi, our ERP software, integrates accounting, operational and mobile features in a single system – optimising business processes and unlocking actionable insights. Over 1,700 organisations have leveraged our industry experience and innovation to increase growth and revenue. For more information, please visit: www.pronto.net/about-pronto-software/
Let's stay connected
Be the first to receive our resources, including news about your industry.