Services

More productivity, fewer headaches
Spending more time and energy on your internal IT infrastructure than running your business?
Pronto Cloud is a division of Pronto Software. Specialised in cloud applications and storage, platform services and disaster recovery, Pronto Cloud delivers the IT infrastructure needs of both Pronto Xi customers and other businesses. With certified, high availability tier 4 data centres, Pronto Cloud provides resilient, secure, flexible and maintenance-free managed cloud computing services.
Management as a Service
There are different options to select from depending on business needs.
Infrastructure as a Service
Data is stored as if it were on a server located at the premises of the business, so full ownership is maintained and access to is in a standard format.
Platform as a Service
The highest level of security for data, workflows, forms and audit trails.
Disaster Recovery as a Service
Flexible disaster recovery services that meet recovery time and recovery point objectives.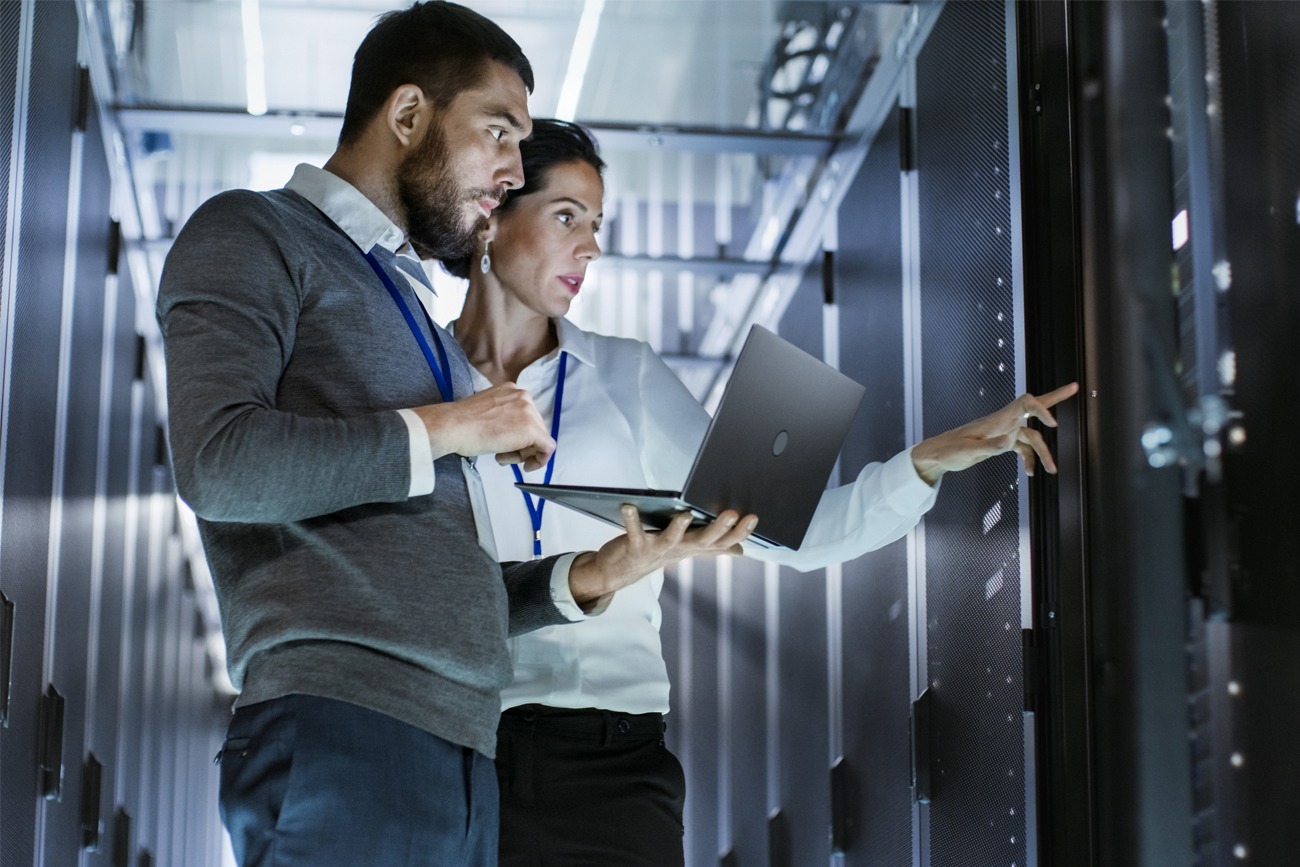 Disaster Recovery As a Service by Pronto Cloud
Pronto Cloud EverSync is a disaster recovery solution that continuously protects data in business critical applications. Within minutes of a disaster, teams can switch to the parallel system with the data as it was seconds before the disaster. For a fixed, affordable monthly subscription, EverSync removes the need of duplicated infrastructure and frees up valuable IT resources required for back-up management.
EverSync scales automatically as storage requirements grow, making it easy to manage.
Explore now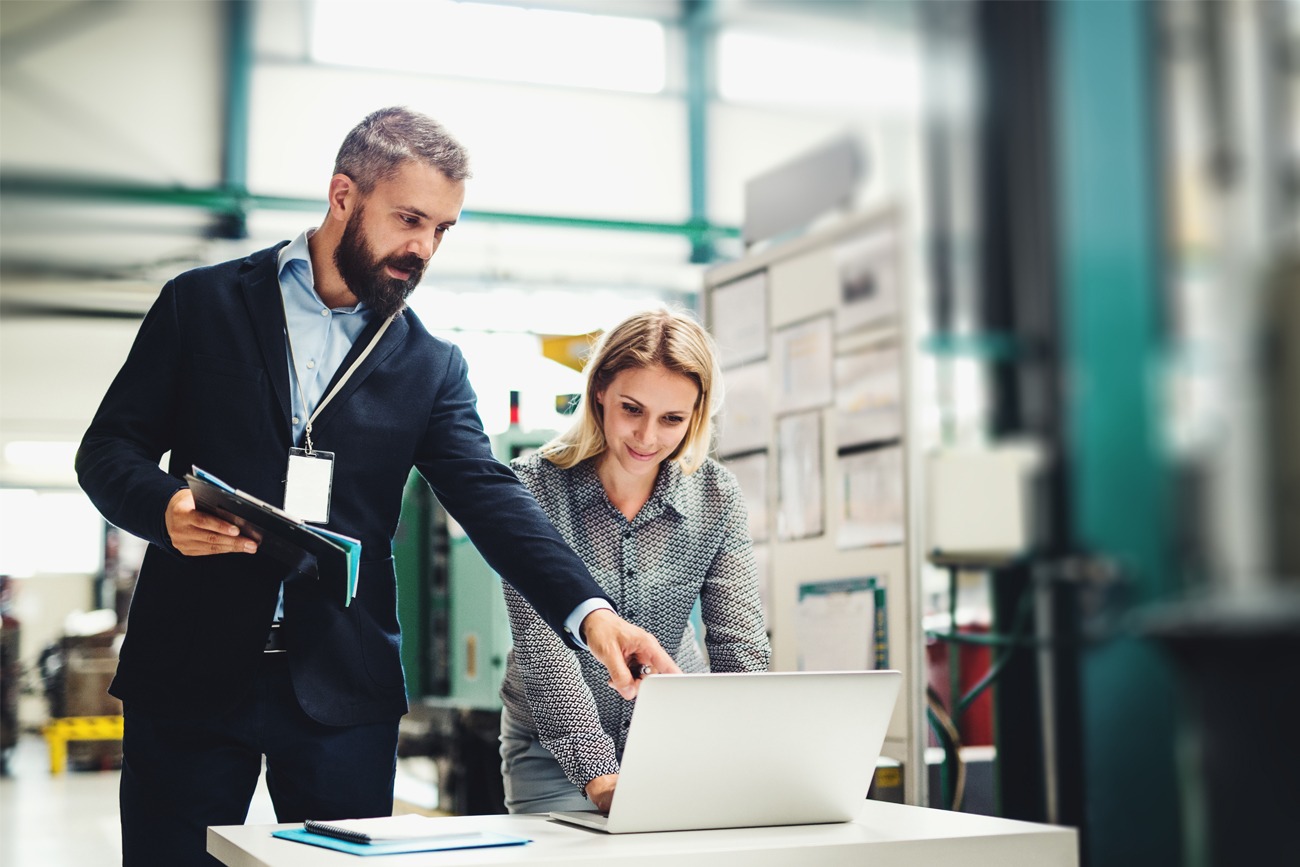 Achieve business goals faster with Pronto Software
One, industry-specific, integrated ERP simplifies
Pronto Xi is modular with applications that integrate accounting, operations and mobile features to optimise business processes, simplify collaboration and accelerate growth.
Expert consultancy & services powers
Specialist business units have expertise in AI-fuelled analytics to drive actionable insights; secure IT infrastructure to deliver agility & resilience – and digital transformation to increase employee & customer experience.
Let's stay connected
Be the first to receive our resources, including news about your industry.